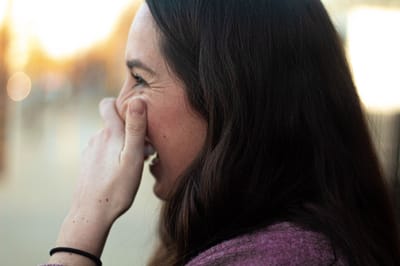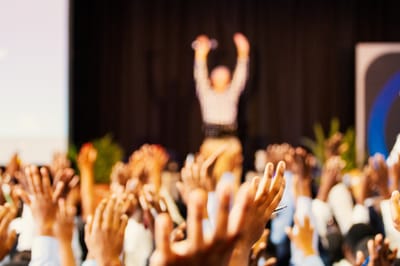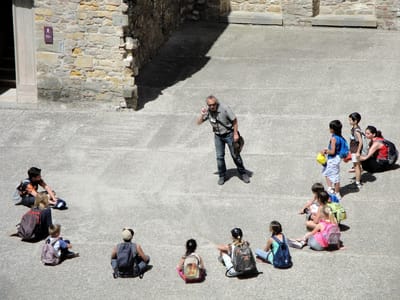 Comedy and Confidence also supports employability and community cohesion.

By engaging with young people and community groups with activities, where they are provided with experience in giving presentations, improvisation, team activities, use of initiative, creativity and collaboration. will promote and support their determination, strength, cooperation, and resilience.

Each activity promotes laughter, comedy, and enjoyment where ownership and decision making are placed in the hands of each person, enabling and empowering their growth, development and skills in returning to work.